Unless your business is crafting home-made candles and selling them at the local market on the weekends, it's safe to say that strong signal strength is crucial for running a business these days.
Whether your employees are struggling to send and receive important emails or you're unable to keep a client on the phone for more than 30 seconds without the signal dropping out, there's nothing more frustrating than trying to run a business with little or no access to decent phone reception.
If you're tired of long, tedious conversations where your cell phone provider simply shrugs and says there's no way to improve the reception in your area, it's time to call in the professionals. At The Signal Guy, we have the technology, knowledge and experience to boost your signal strength and provide your office with access to stronger reception.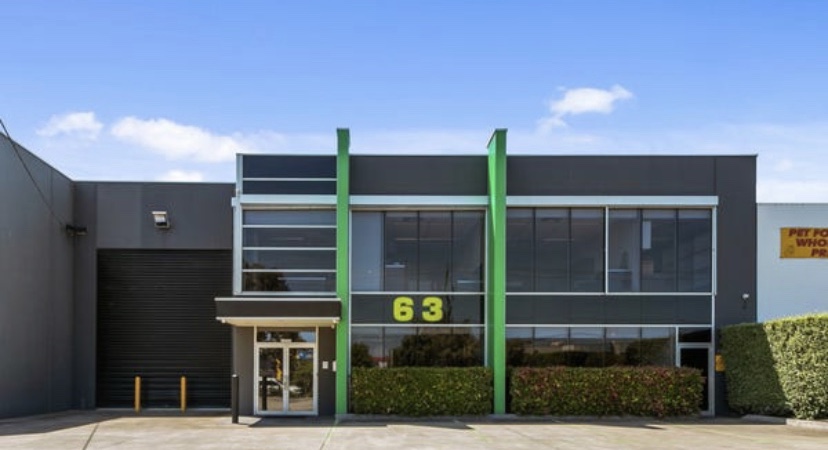 We'll boost your office's cell phone signal anywhere in Victoria
The Signal Guy carries a wealth of expertise in diagnosing and evaluating the signal strength in your area, and troubleshooting best avenues for resolving the problem, as well as the supply and installation of dedicated equipment to help improve even the worst reception signal for your mobile device.
From basements and commercial premises to state-of-the-art automotive solutions for strong signal on the go, we know how to boost cell phone reception strength quickly and definitively, with long-term results.
Let us customise a package to ensure your business is functioning at its full potential.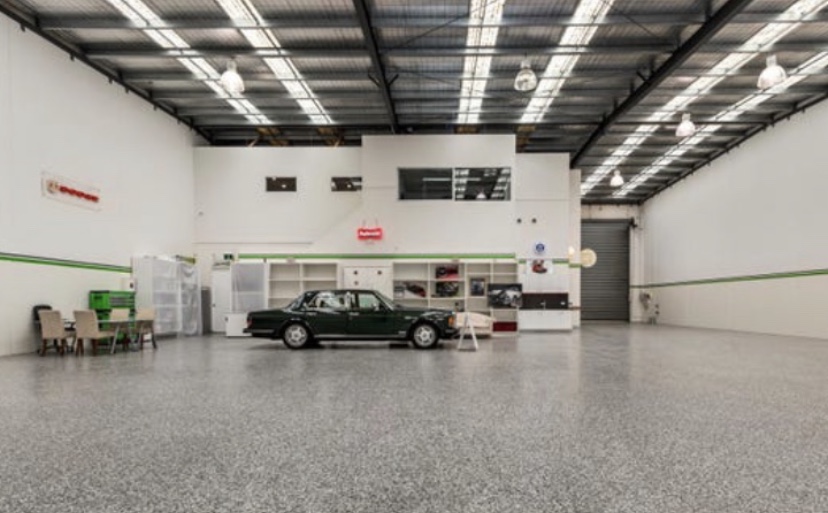 What's our process for boosting cell phone signal strength for offices in Victoria?
First, we invite you to drop us a line for a commitment-free consultation about your specific needs and circumstances, after which we can provide you with a detailed quote free of charge. From here, we'll arrange for one of our qualified and experienced technicians to visit your office at a date/time convenient for you, so that we can diagnose the reason for your poor reception and deliver a comprehensive solution – it's that simple.
Ready for your quote and consultation?
Get in touch with The Signal Guy for stronger signal in no time at all.